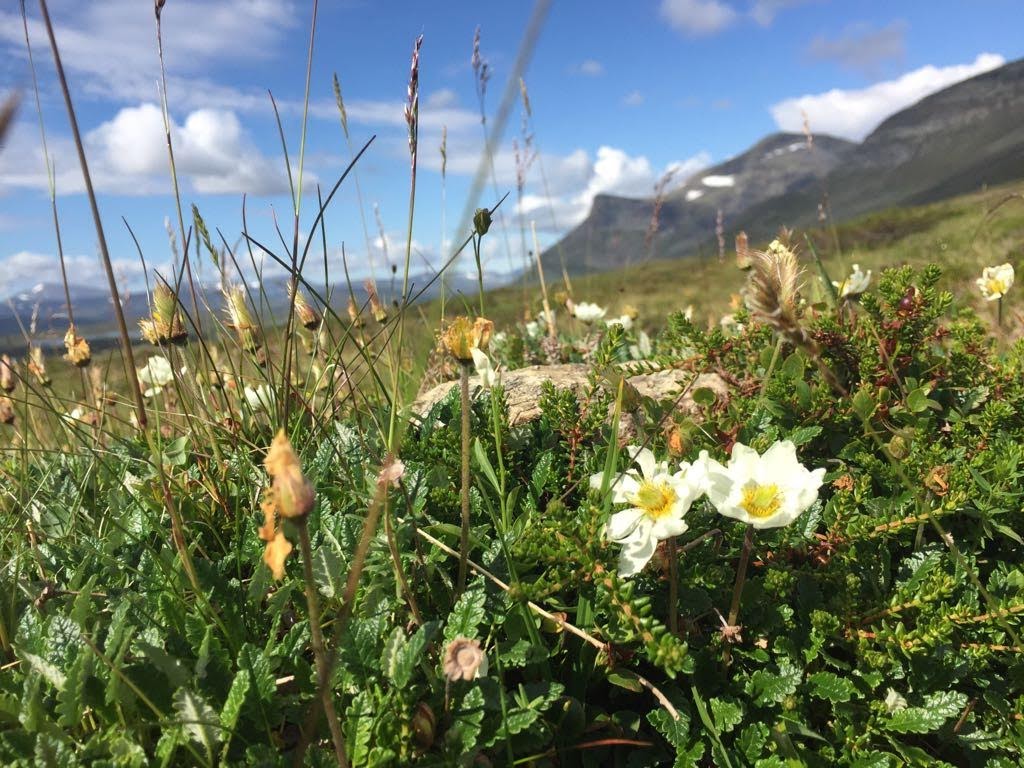 Experience Scandianvian nature with us through different outdoor activities. Being outdoors and in movement is one of the most natural needs we have as humans. Through our events and activities we want to show you that being outdoors can be easy and that nature is the most beautiful place to be.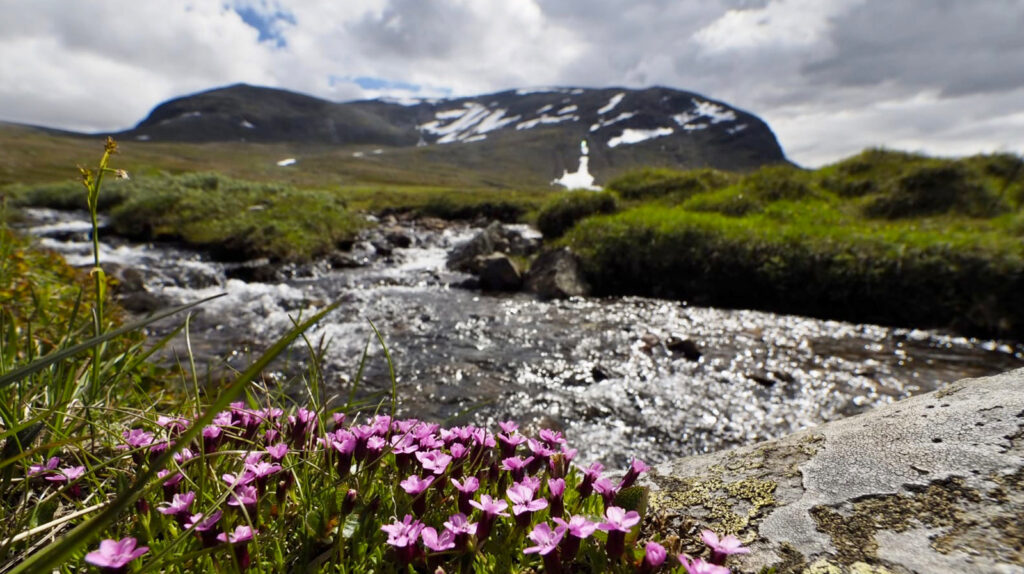 a nice summer day in july in the Swedish mountains
We hope we can inspire you to try new things and to help you to experience the captivating feeling when out there on adventures. Let us show you how to fall in love with Scandinavian nature!
Categories: